International Champion Viona Vom Haus Vianden BH CD RN

OFA Fair Hips ,Elbow Normal, DM A/N Carrier !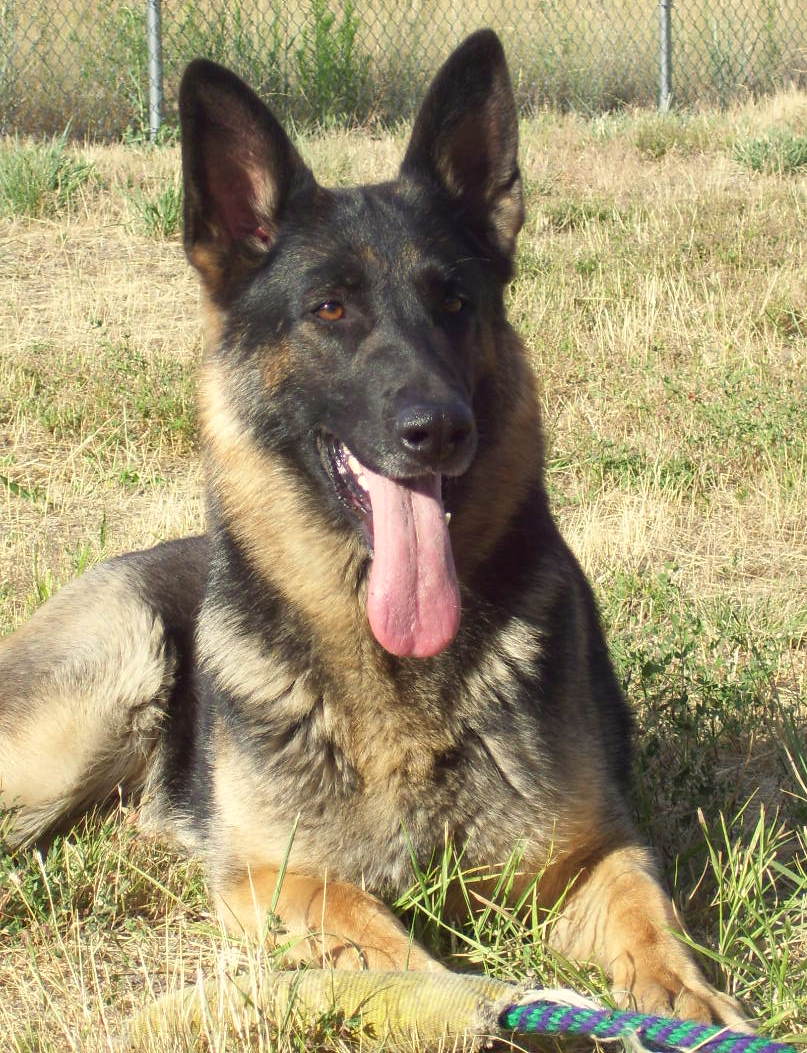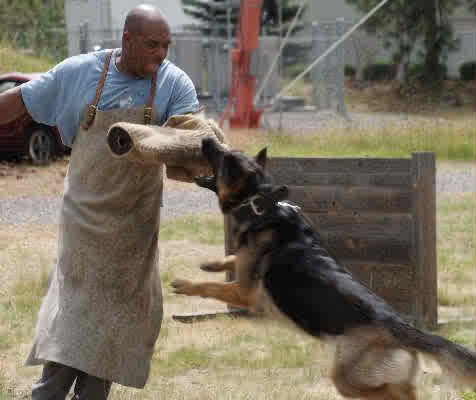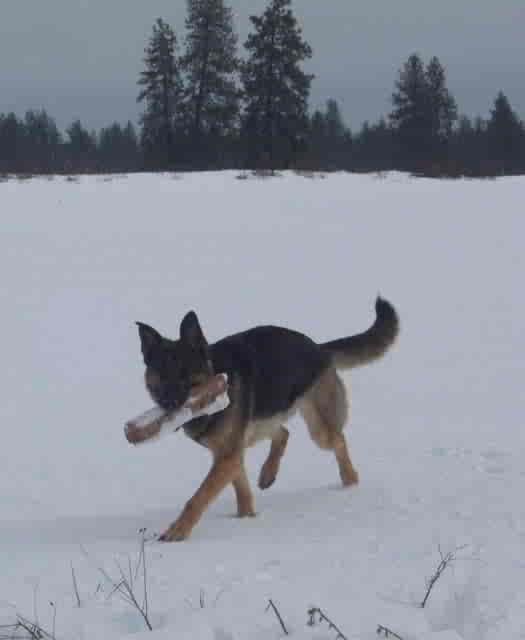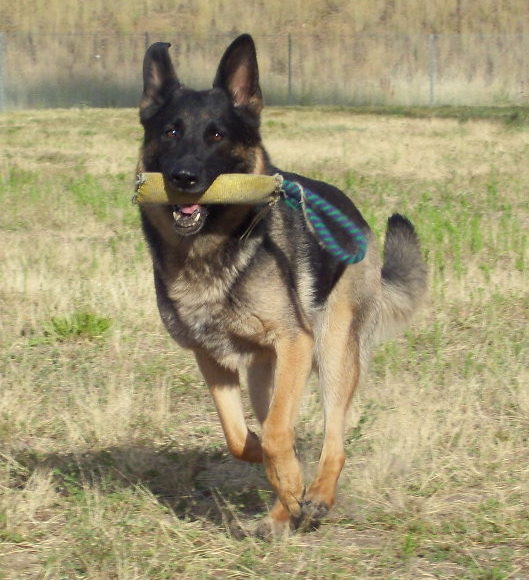 This large, powerful, black and red female is a third generation vom haus Vianden girl and without a doubt is proving herself to be an extremely important foundation line for Vianden German Shepherds. With an excellent pedigree of top German Working lines, "Viona" exhibits extreme focused energy and a desire to please her handler in all phases of her work. Be it tracking, obedience or protection, she is a solid female with correct attitude and drives to accomplish all that I ask of her. Not only does she have a correct working attitude but she is a wonderful home companion as well. I feel that her first litter of puppies were probably the best group I have had here at vom haus Vianden.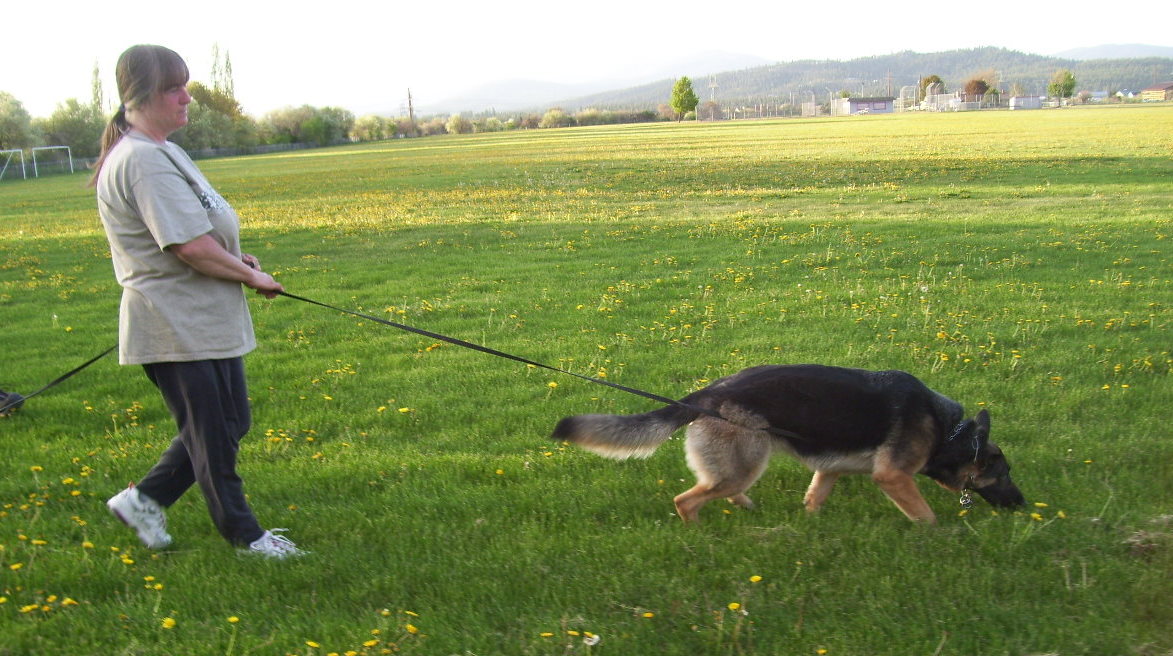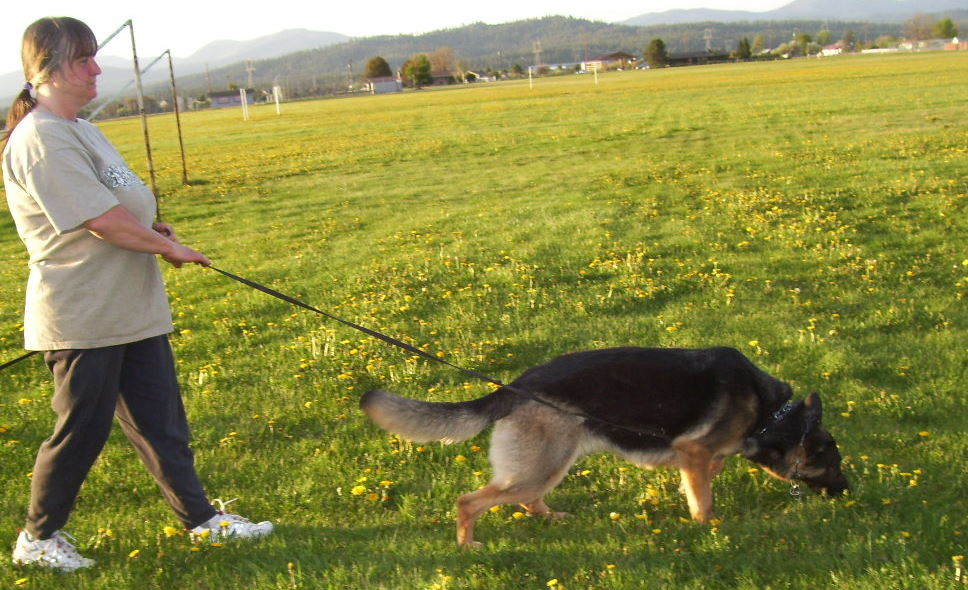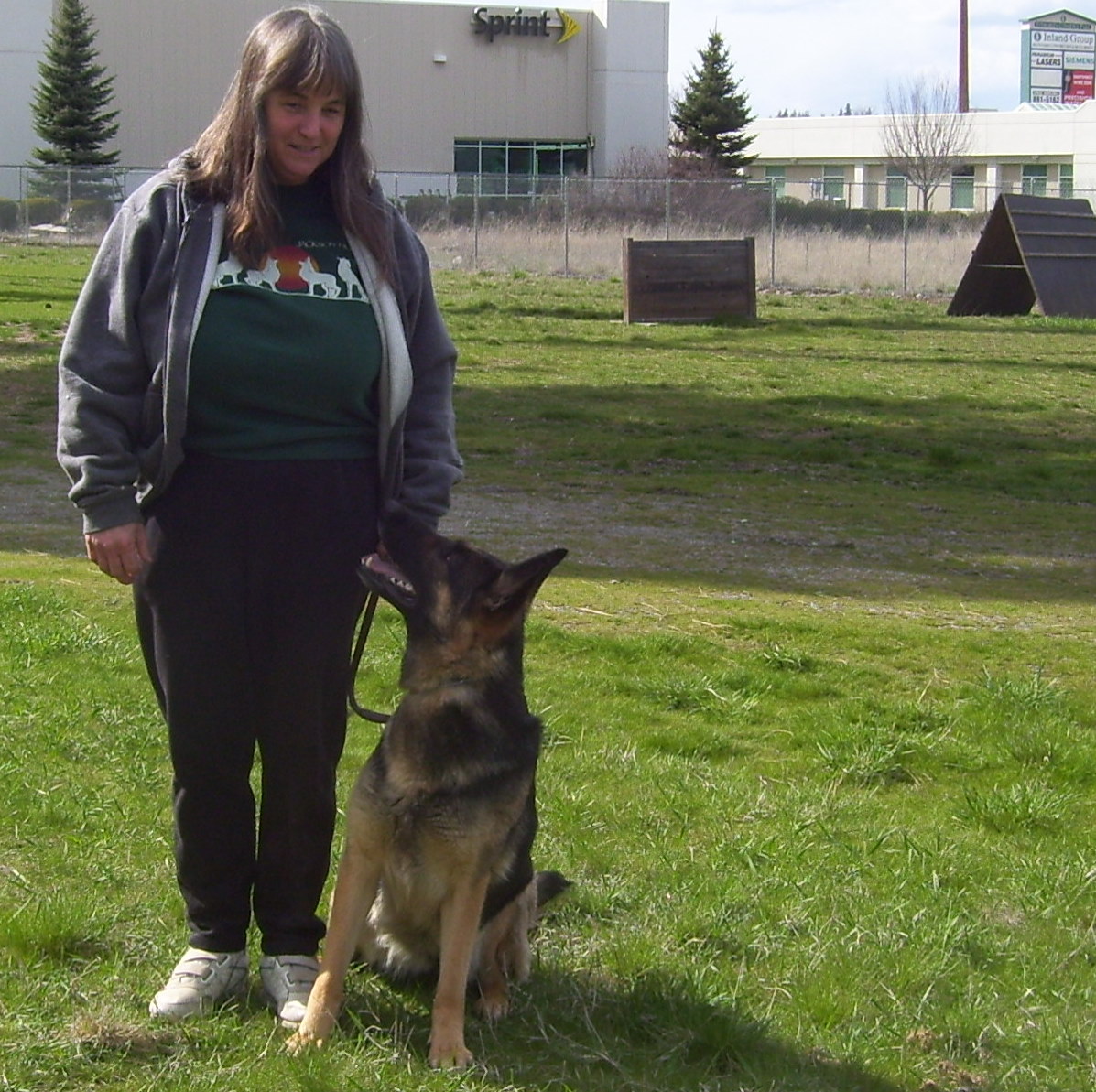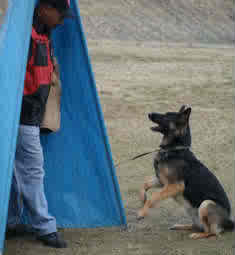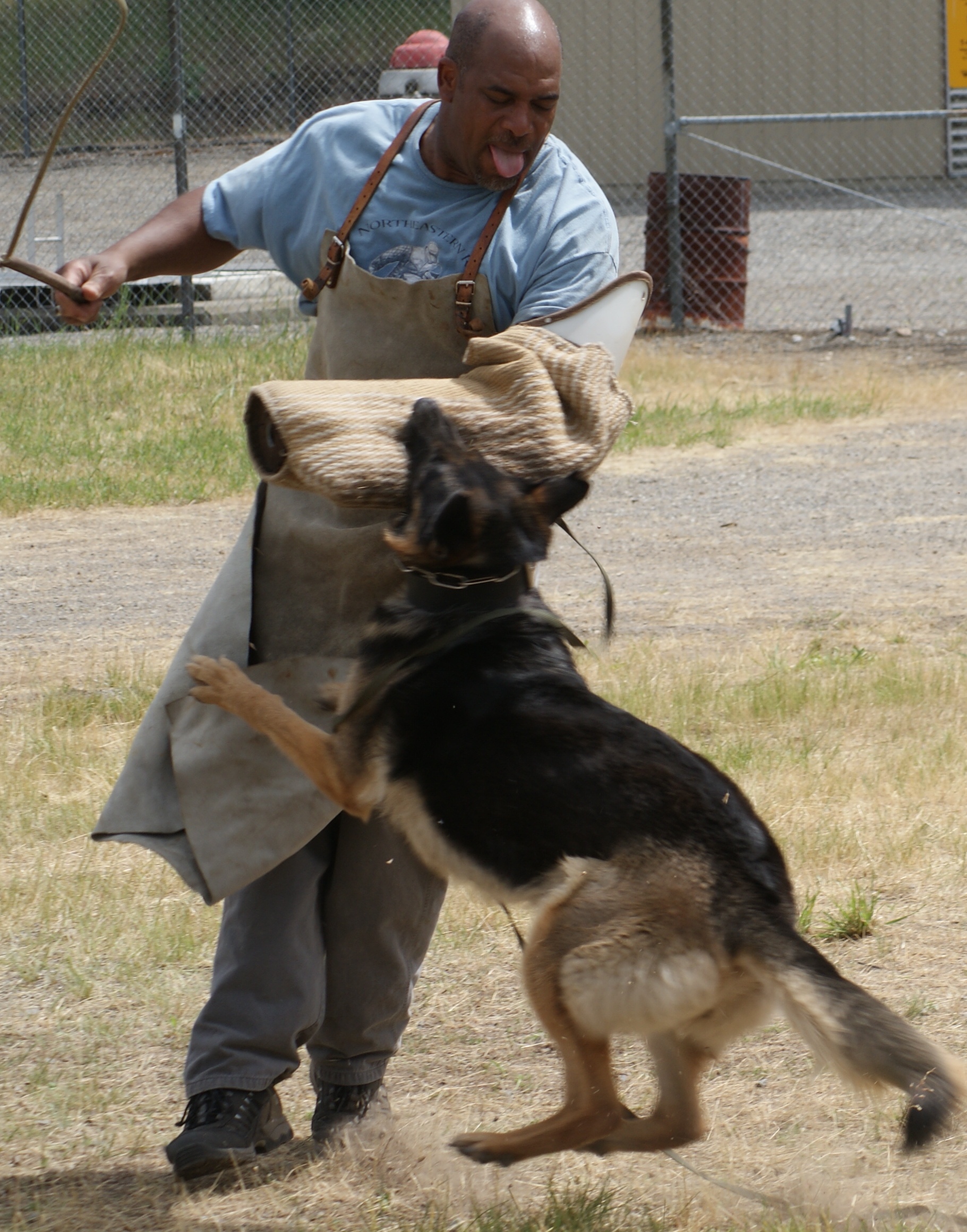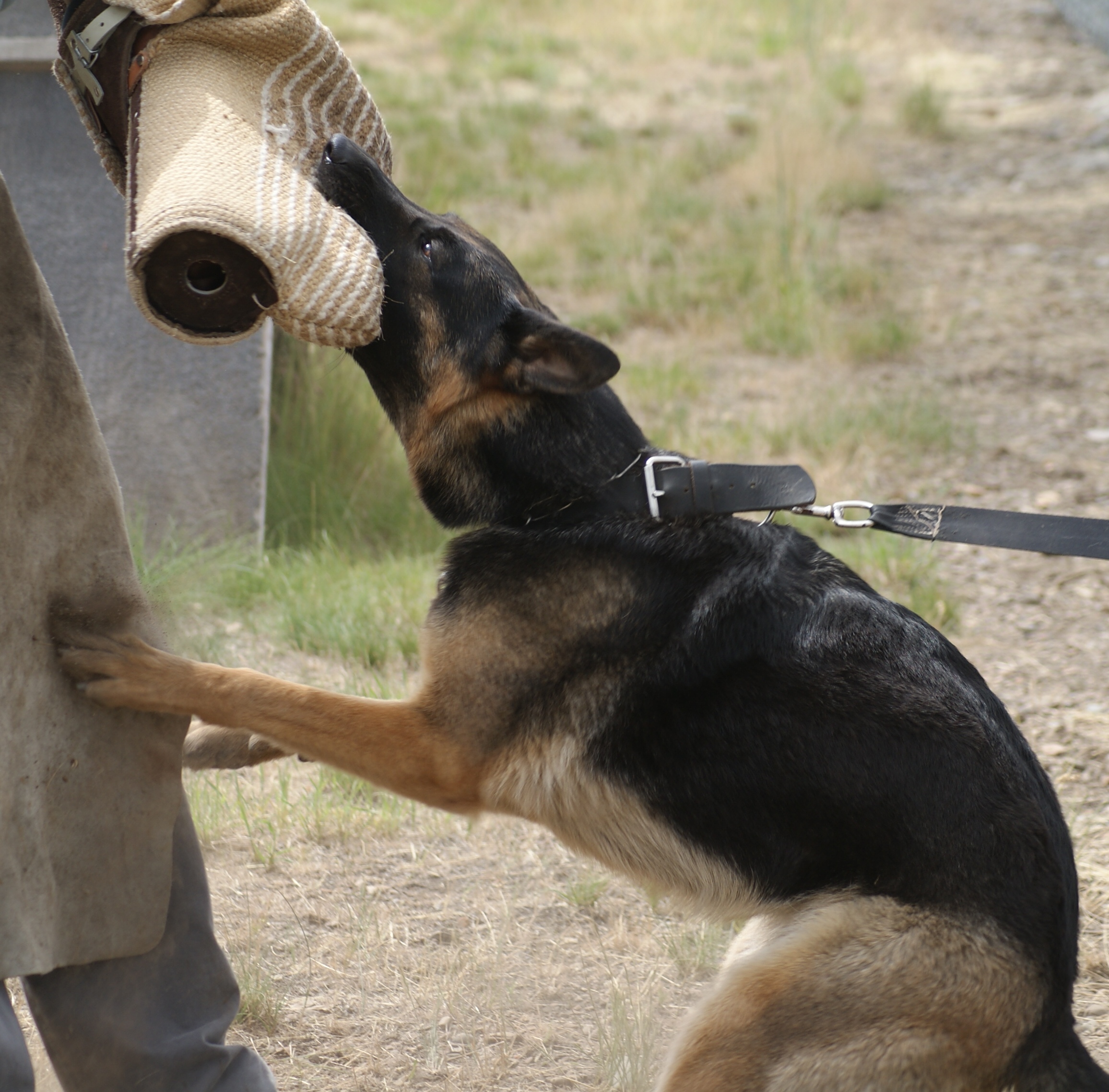 Viona working with USA judge Willie Pope.
Sonny vom Grunewald SchH 1, BH, CD,CGC, OFA

SG Bodie v Tiefenwald SchH 3 "a"
SG Pirol van't Enclavehof Sch3,IPO3,FH,WUSV 1997 (6th place)
V Jarra v Grunewald Sch3
Citty vd Schiffslache Sch3, OFA
Boomer vom Emsbogen Sch3,FH
G Kora v Schwarzen Sch3,FH
SG 1 Yarissa vom Haus Vianden Sch 2, BH,CD, OFA

SG Enno vom Haus Vianden Sch 1,BH,CD,OFA
SG Olly vom Blauen Stein Sch 1, BH, CD,OFA
Isis vom Haus Vianden BH,CD,CGC,OFA
SG Tessa vom Haus Vianden Sch 1,BH,OFA OFA
V Wicko Kathago Sch 3,FH, OFA
SG Era vom Papst Sch 1, OFA