SG Zico van't Linnershof SchH 3 FH
OFA excellent hips, DM N/N Clear !
Available for Stud Service to Approved Females!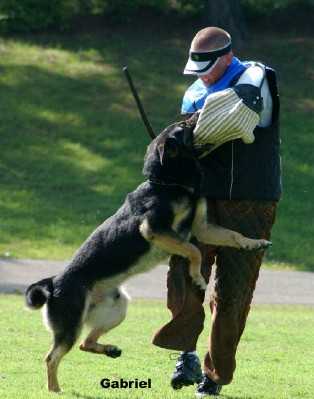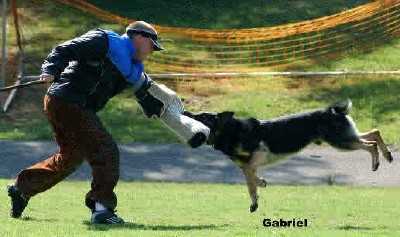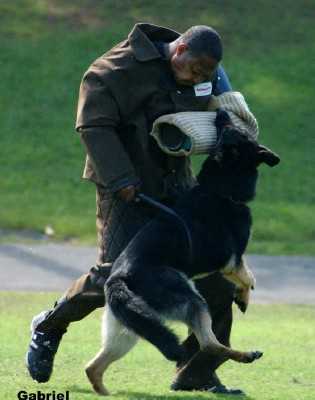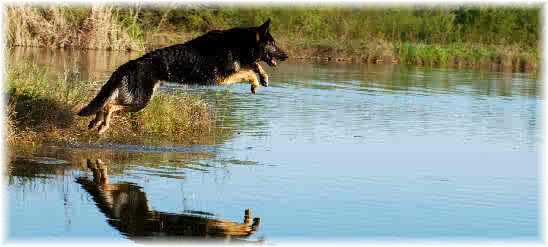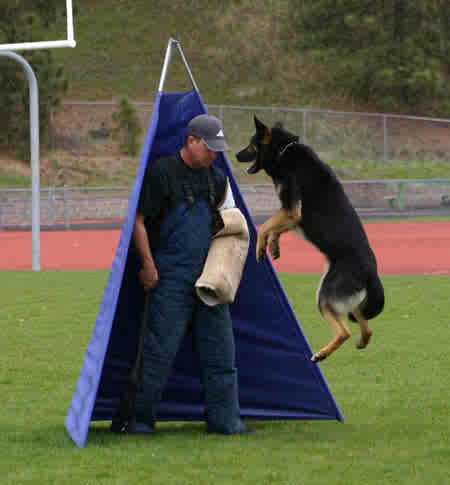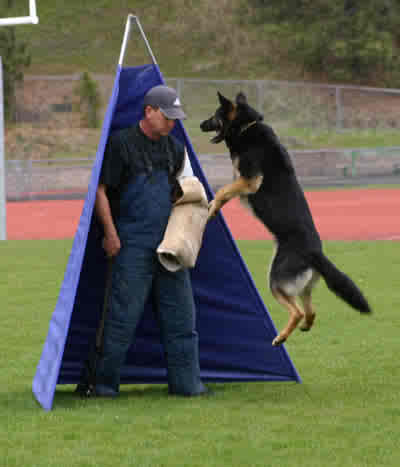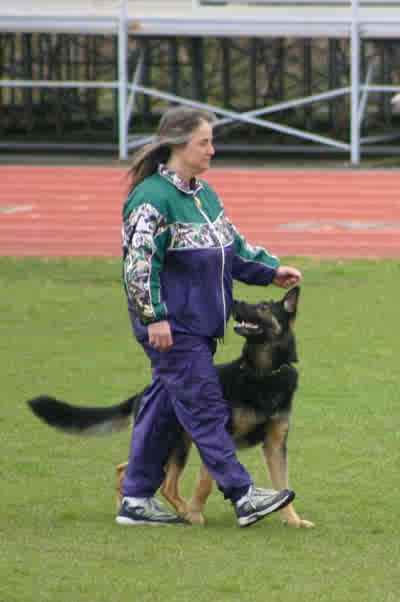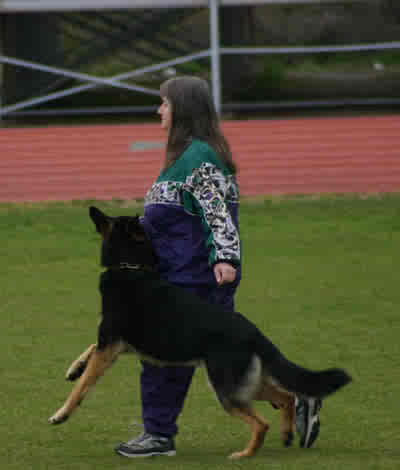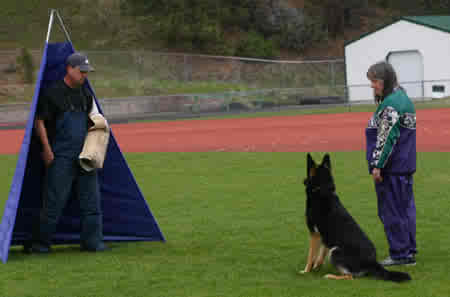 Click the above thumbnails to see larger pictures of Zico!




We are pleased to announce the arrival of Zico van't Linnershof to vom haus Vianden German Shepherds. "Zico" comes to us from our good friend Robb Dunn (Texas). Robb imported Zico from Belgium as a 15 month old. He has been Robb's National Competition dog and is multiple times Sch 3 with his last scores being 90-96-96 P. "Zico" and Robb accomplished a 100 point FH track! At the 2005 USA National Championships they were high in protection with 98 points. At the 2006 USA National Championships he again scored 98 points in protection! With the strongest working lines that Germany has to offer, "Zico's" pedigree has multiple BSP champions and competitors, WUSV champions and competitors as well as LGA participants. Not only is Zico rated very good (SG) in his conformation,he also rated excellent (V) in his working phases, breed survey class 1 (KKl 1) he is also OFA excellent.



From his Kor Report his evaluation is has follows: Large, strong, good proportion, deep pigmentation, firm back, croup and upper arm should be a little longer, very good rear angulation, chest proportions are balanced, correct front, out reaching gait with effective hind thrust, front reach should be a little freer, the TSB is pronounced and does release. Special qualities..Very energetic and self confident!

Pedigree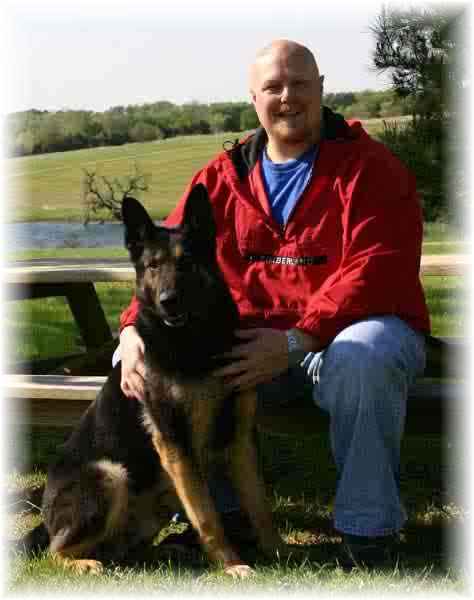 Zico with former owner Rob Dunn !! Handler, Owner, Trained! Zico is
!!