International Champion Liedo Vom Haus Vianden BH RN CD IPO-VO.
OFA Good Hips Elbows Normal DM A/N Carrier !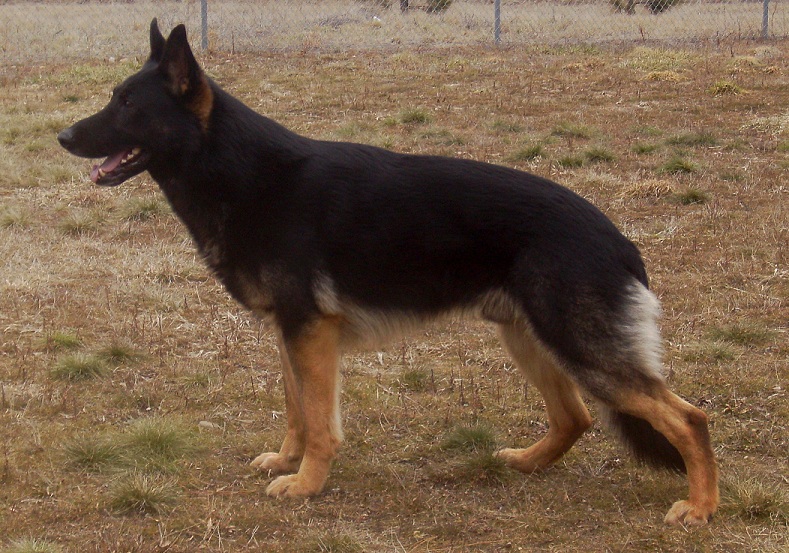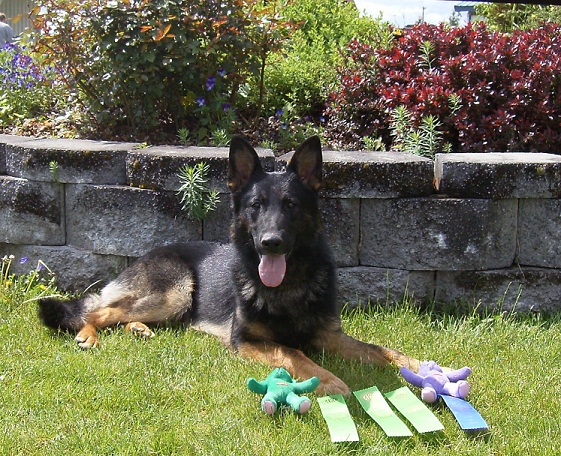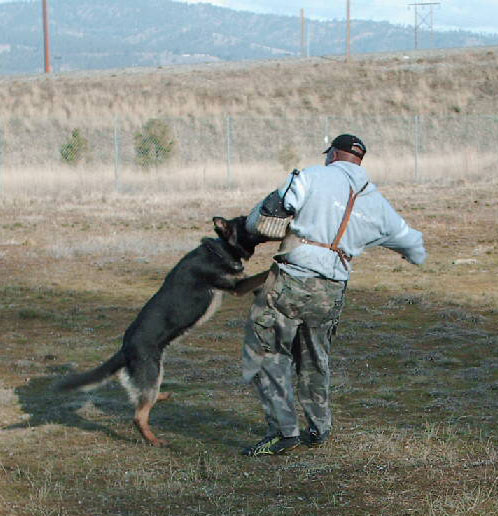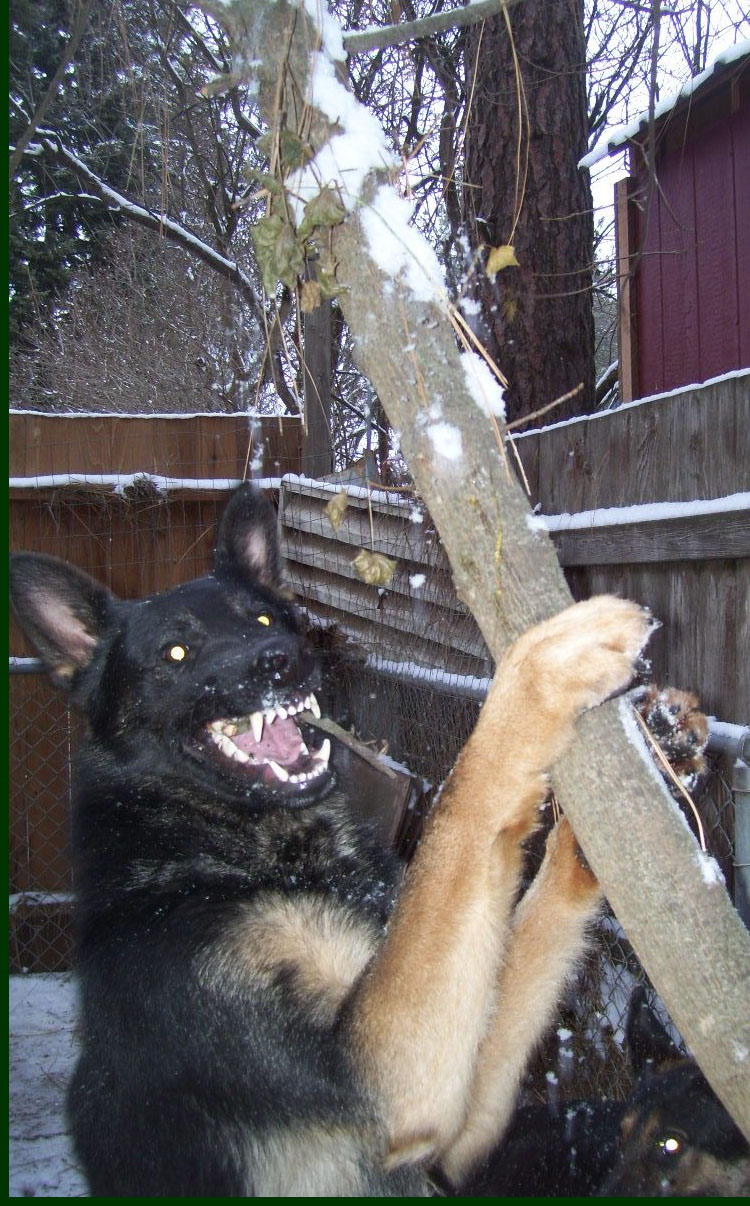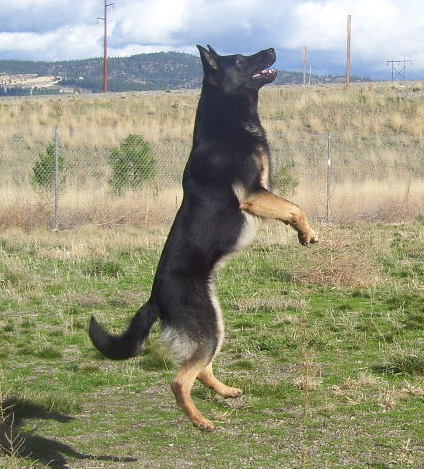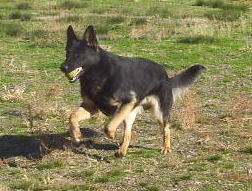 Liedo is showing outstanding ability, very good combination of his Sire and Dam in his personality,has exceptional bone, structure and pigment.. He has a good mix of prey drive & aggression for his age. He is very animated and driven with alot of self confidence. Strong nerves, intense prey drive, very calm, full hard bite and good retrieve instincts with the ball. Very handler compliant and social.




Liedo Working with Willie Pope.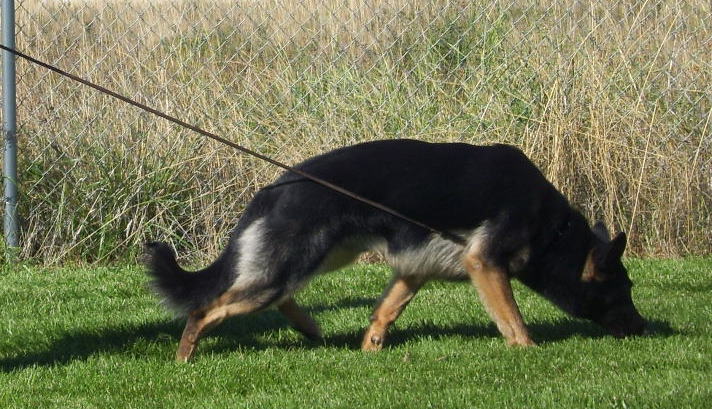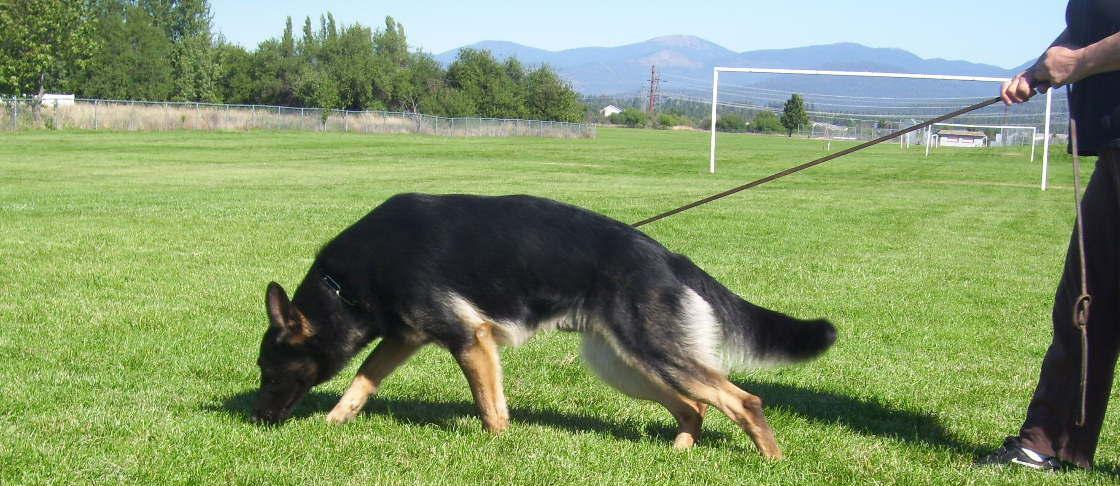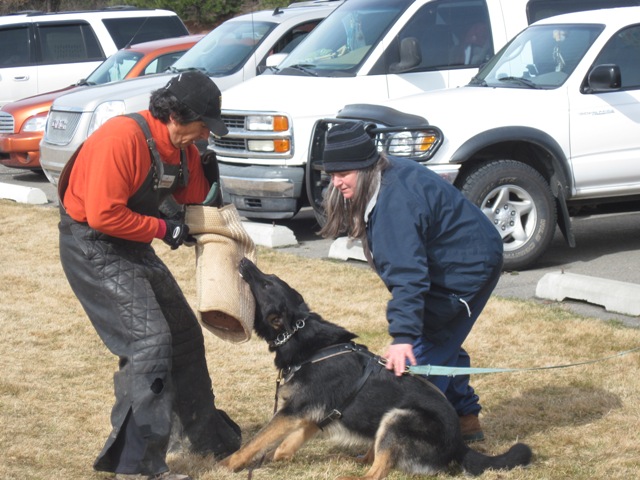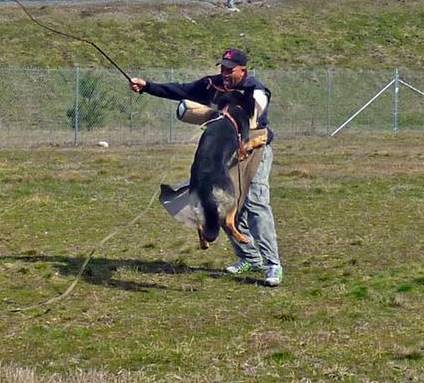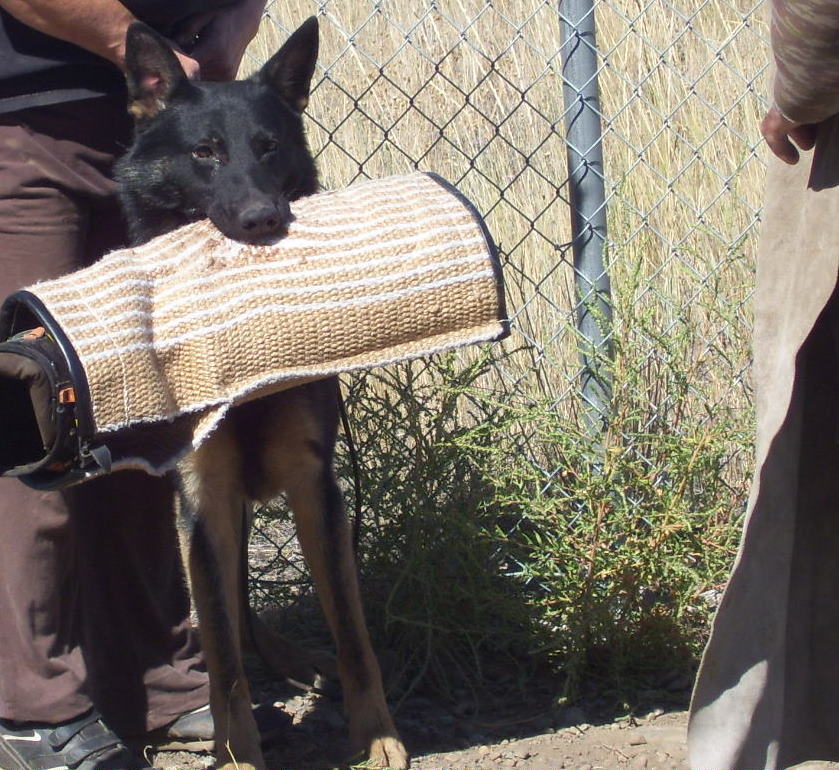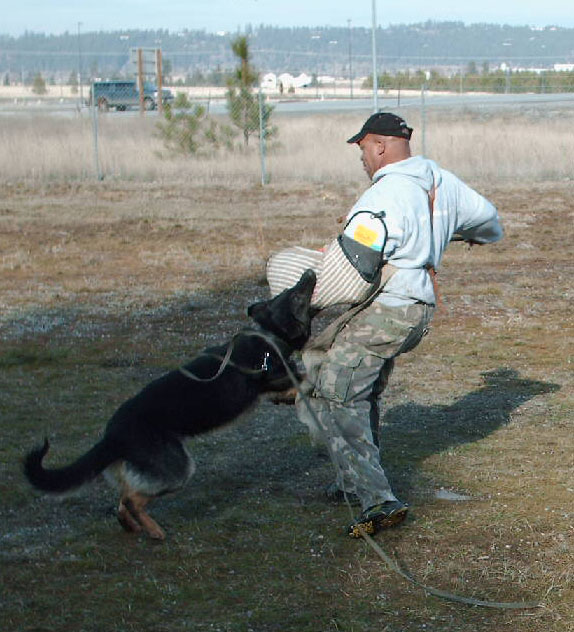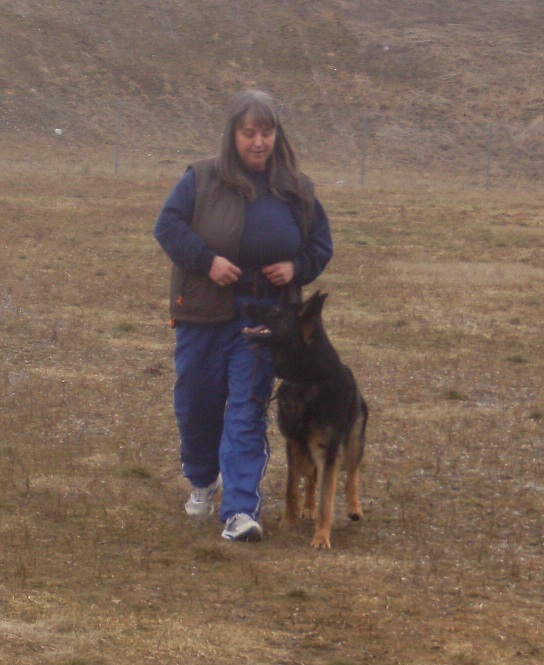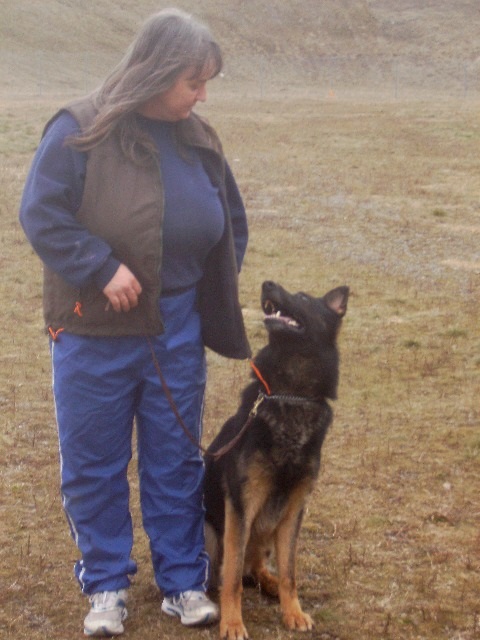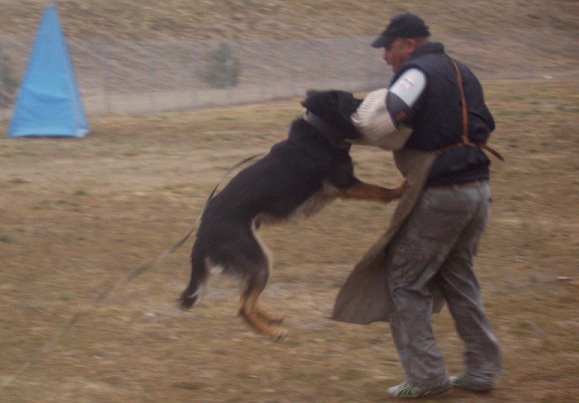 Liedo Working with Dean C.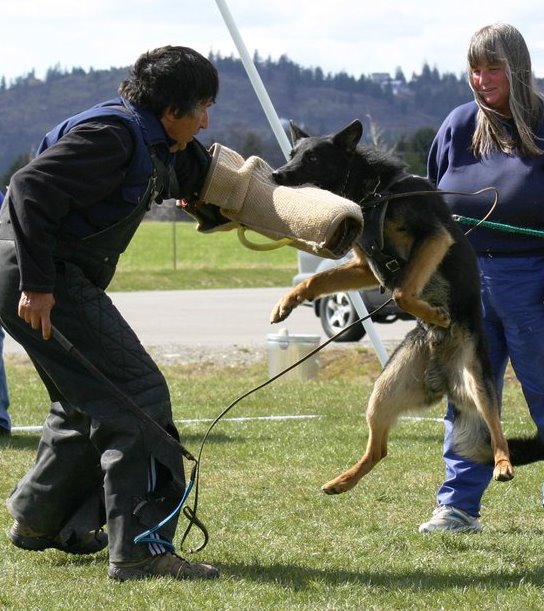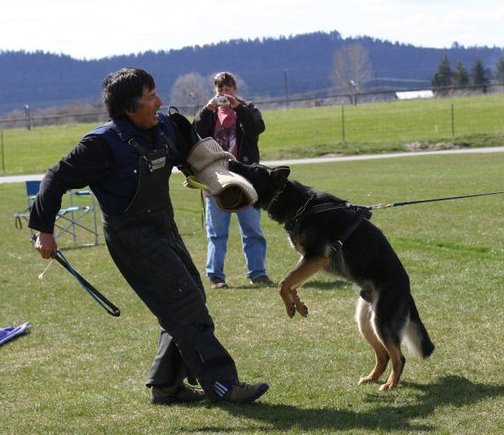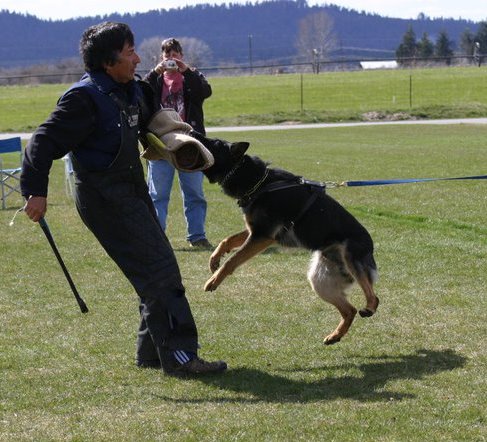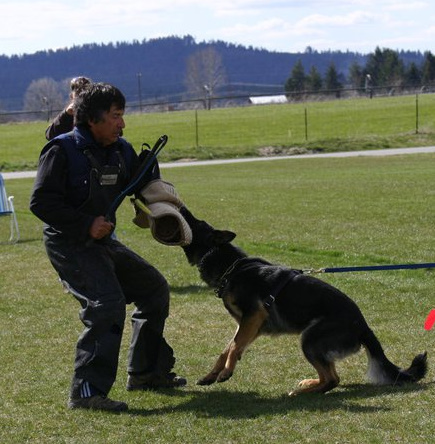 SG Zico van't Linnershof SCH3 FH OFA

V Elk vom Karthago SCH3 FH KKL1"a"
Chicco von der Fasanerie SCH3(SG-BSP)FH "a"
SG Gambi von Karthago SCH2 "a"
Ursel"t Palmaleinehof IPO3 IWR3"a"
Igor van de Herdgang WUSV93 KNPV SCH3 IPO3 PH1 "a"
Sarat "t Palmaleinehof SCH3 "a"
SG 1 Yarissa vom Haus Vianden Sch 2, BH,CD, OFA

SG Enno vom Haus Vianden Sch 1,BH,CD,OFA
SG Olly vom Blauen Stein Sch 1, BH, CD,OFA
SG Isis vom Haus Vianden BH,CD,CGC,OFA
SG Tessa vom Haus Vianden Sch 1,BH,OFA OFA
V Wicko Kathago Sch 3,FH, OFA
SG Era vom Papst Sch 1, OFA